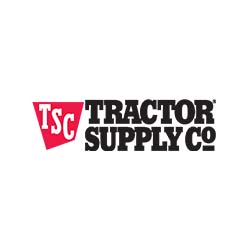 Job Description
The Creative Writer is responsible for developing and executing the Corporate Communications Strategy.  This role will work cross-functionally with Marketing, Human Resources, and Finance.
NOTE:  This role (once we return to the office) will be a hybrid role and will be in office.  Not a remote role.
Responsibilities:
Develop, recommend, and manage the Corporate Communication Strategy to ensure effective deployment of internal and external communications.
Provide advice and support to senior leadership in coordinating internal and external communication efforts.
Serve as a central and primary writer, editor, and publisher of external communications across various media platforms.
Act as a communications project manager on select internal communication projects. This includes monitoring progress of communications initiatives.
Review internal communications content, processes, guidelines, and effectiveness to assure content is consistently managed, accurate, up to date and relevant. Recommend improvements where appropriate.
Understand and follow Tractor Supply's communications protocol to effectively and efficiently draft and publicize appropriate messages and information in response to critical incidents as well as standard communications.
Experience:  5+ years of experience as a technical writer, editor, or editorial strategist
Education:  Bachelor's degree in English, communications, technical writing, or related field.
Other knowledge, skills or abilities: 
Strong written and verbal communication skills.
Strong project management skills.
Demonstrated ability to inspire and motivate others without authority.
Ability to deliver under tight deadlines and demonstrated ability to effectively resolve issues and implement solutions.
Ability to remain flexible and adapt to changing needs and priorities.
Other jobs you may like