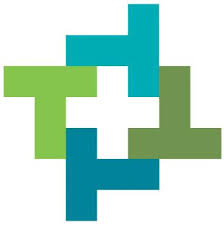 Job Description
The Tennessee Medical Association, the state's largest professional association for physicians, has an immediate opening for a Member Relations Representative.
Qualified candidate must have experience in customer relations, account management, corporate communications and/or public relations with a minimum of five years work experience. This position is responsible for working directly with physician members to increase membership and engagement, raise awareness of TMA's programs and services, and enhance the membership experience.
Primary Responsibilities:
– Manage annual projects to renew memberships
– Coordinate events and meetings to engage with members to promote association activities and benefits
– Work with local chapters statewide to coordinate membership activities and events with regional staff
– Provide staff assistance for TMA's membership committee
– Work with medical students, residents and fellows to engage in activities of organized medicine
– Respond to member requests for information about programs and services
Qualifications:
– Excellent verbal and written communication skills
– Self-motivated and able to work independently, while being a part of a team
Requirements:
– Bachelor's degree
– Minimum of five years work experience
– Position to be based in Nashville, TN
– Proficiency in Microsoft Office applications, including Outlook, Word, Excel, PowerPoint
Interested candidates may email resume and cover letter to Doug Word at doug.word@tnmed.org.
Required skills
Other jobs you may like