Welcome to PRSA Nashville
PRSA Nashville and its nearly 200 members across Middle Tennessee represent an array of industries and specialties, including corporate communications, agencies, government, associations, hospitals, colleges and universities and nonprofits.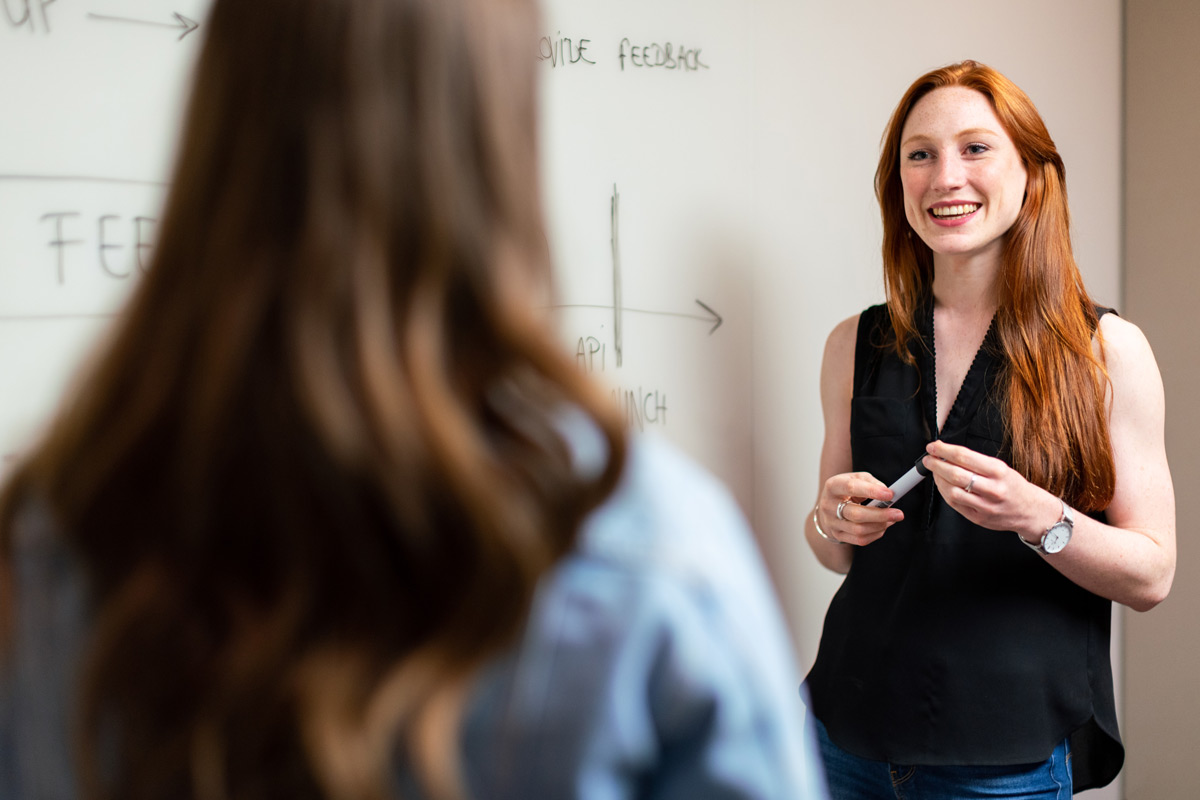 Our chapter was founded in 1957 to provide communications professionals with opportunities to enhance their professional skills and expand their circle of professional contacts. Despite the COVID-19 pandemic, that mission remains unchanged.
Get in touch now to learn more about membership and how PRSA Nashville can help you grow your network and skills.
The 2022 Parthenon Awards
Call for Entries is Here!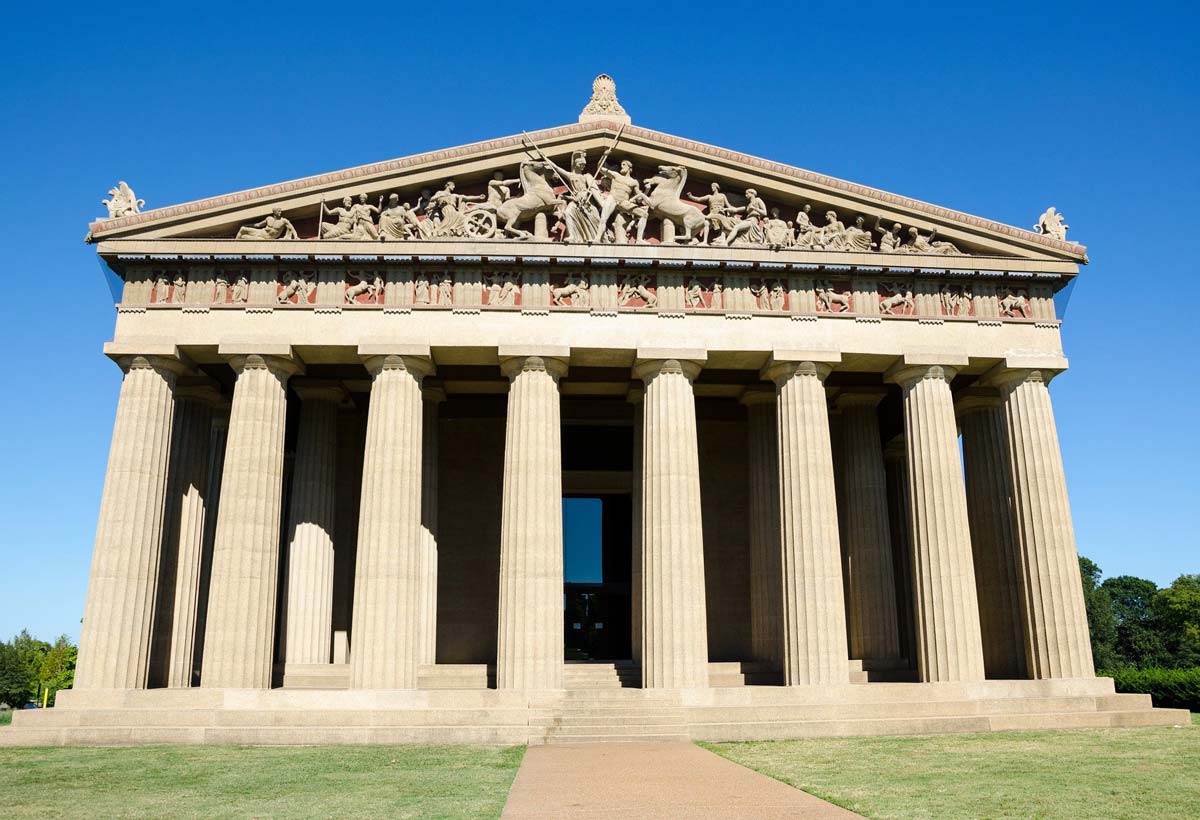 Have questions about membership in PRSA?
We have answers! Find out about how to join and the benefits that come with being a part of PRSA Nashville, including job opportunities, networking and so much more.