Since 1957, our mission has remained the same: PRSA Nashville is committed to empowering the diverse community of public relations and communications professionals in Middle Tennessee through advocacy, professional excellence, educational opportunities and leadership. We are home to 200 members from a myriad of PR specialties representing business and industry, counseling and professional services firms, government, associations, hospitals, colleges and universities and nonprofit associations.
The chapter is dedicated to providing opportunities and resources for members to enhance their professional skills, acquire additional public relations knowledge and expand their circle of professional contacts. Monthly meetings allow members to hear from leaders in the industry, listen to important case studies, learn best practices and gain insight into a range of relevant programs and activities.
Opportunities for networking and mentoring exist through monthly meetings, special events, young professionals outreach and support of Public Relations Student Society of America (PRSSA) chapters at area universities: Middle Tennessee State University, Lipscomb University, Austin Peay State University, Belmont University and Western Kentucky University.
Internationally recognized, the Accreditation in Public Relations (APR) integrates timeless communications principles with contemporary strategies and tactics. The process of earning your APR takes your skills to the next level by exposing you to today's cutting-edge strategies and practices, assessing your skills to identify strengths and opportunities for growth, and demonstrating your personal and professional commitment to excellence.
Pursuing the APR gives you direct access to top public relations leaders—APR holders who will guide you through the process of achieving the accreditation—and provides the tools you need to distinguish yourself as a luminary in the public relations field.
The PRSA College of Fellows, founded in 1989, is the gold standard for public relations professionals. The College is an active group of experienced professionals who enrich our profession by continuing to leave a significant footprint on the public relations body of knowledge. We salute the following members of the College of Fellows who are or were members of the Nashville Chapter when they were inducted.
+Greg Bailey, APR, Fellow PRSA
Jenny Barker, APR, Fellow PRSA
Susan G. Barnes, APR, Fellow PRSA
Susan Hart, APR, Fellow PRSA
Aileen R. Katcher, APR, Fellow PRSA
Meredith Libbey, APR, Fellow PRSA
Bonnie Parnell Riechert, Ph.D., APR, Fellow PRSA
Christopher Eric Vadnais, APR, Fellow PRSA
+Past Chair, College of Fellows
Diversity and inclusion are integral to the evolution and growth of PRSA and the public relations industry.
For PRSA Nashville, diversity and inclusion are vital to the success of our chapter, our profession, and our communities. We are committed to an inclusive workforce that fully represents many different cultures, backgrounds, and viewpoints. Through representation in our chapter leadership, community outreach, and programming, our goal is to bring diverse voices to the table. Ultimately, the success of our profession and community is success for all of us.
The most obvious contexts of diversity include race, ethnicity, religion, age, ability, sexual orientation, gender, gender identity, country of origin, culture and diversity of thought. However, in a rapidly changing society, diversity continues to evolve and can include class, socioeconomic status, life experiences, learning and working styles, personality types and intellectual traditions and perspectives, in addition to cultural, political, religious and other beliefs. These defining attributes impact how we approach our work, connect with others, and move through the world.
Inclusion, according to the Society for Human Resource Management (SHRM), is defined as "the achievement of a work environment in which all individuals are treated fairly and respectfully, have equal access to opportunities and resources, and can contribute fully to the organization's success." Inclusion is not just about having that "seat at the table" but is about ensuring everyone's voice is heard and fully considered.
Diversity and inclusion are proactive behaviors. Respecting, embracing, celebrating and validating those behaviors are integral to PRSA's DNA. Diversity and inclusion are vital to the success of our profession, our members and the communities in which we live and work. It is essential and is our responsibility as members of the Society to carry this forward.
Have questions about membership in PRSA?
We have answers! Find out about how to join and the benefits that come with being a part of PRSA Nashville, including job opportunities, networking, and so much more.
Nashville PRSA is dedicated to helping advance the education and professional development of public relations and communication students. We are proud to sponsor five PRSSA chapters in Middle Tennessee and Kentucky. Students are invited and encouraged to attend and participate in PRSA events, and can attend luncheons at the discounted student rate.
PRSA Nashville is affiliated with PRSSA chapters at five universities in Middle Tennessee and Kentucky:
Each PRSSA chapter is comprised of a Faculty Advisor from the school, a Professional Advisor provided by the Chapter and student officers.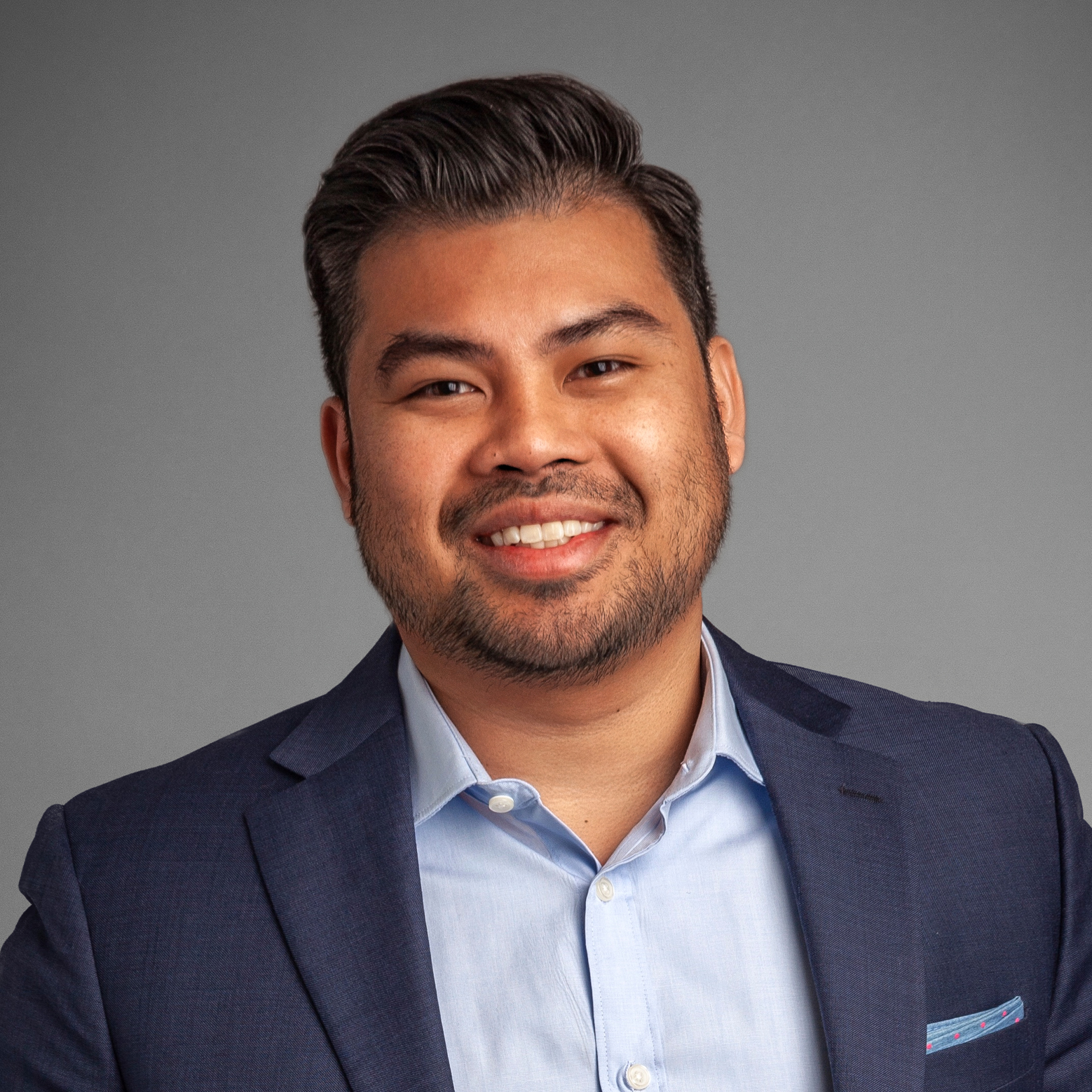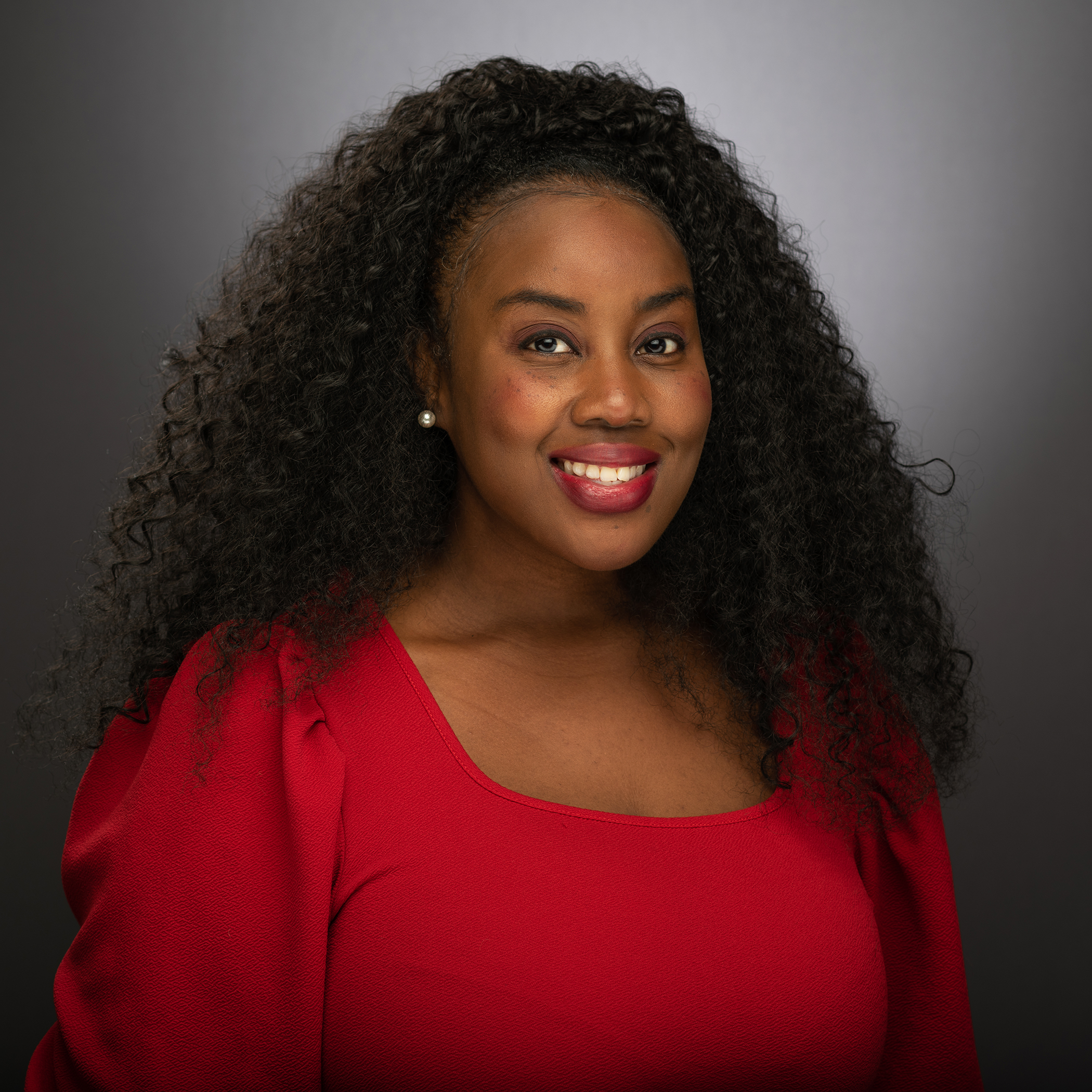 President-Elect/Assembly Delegate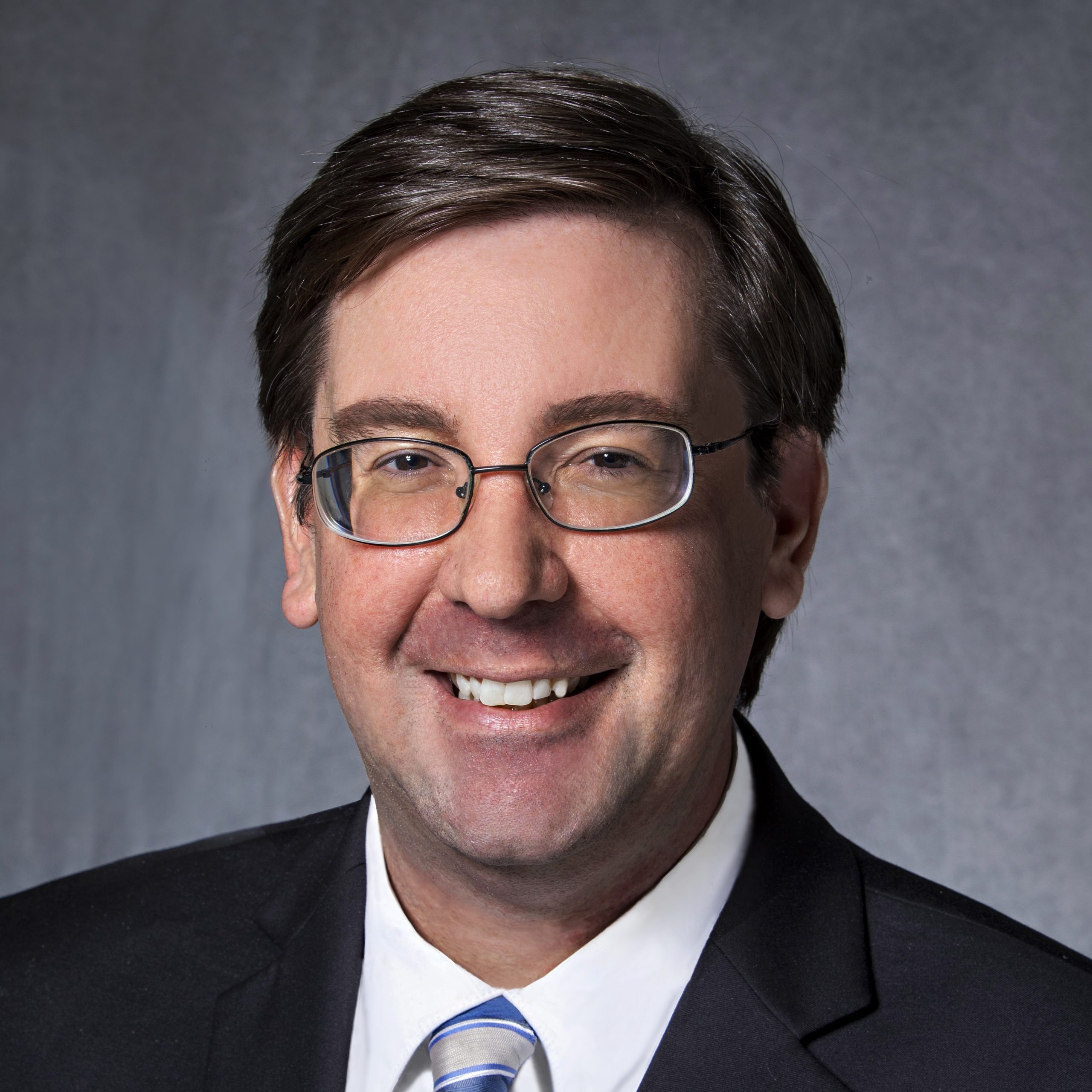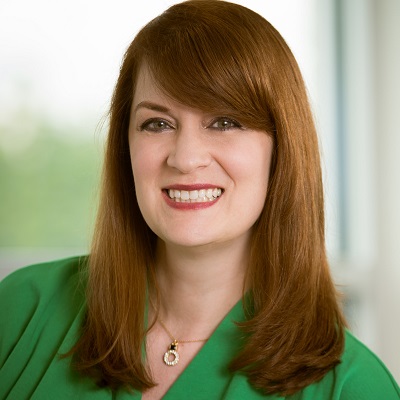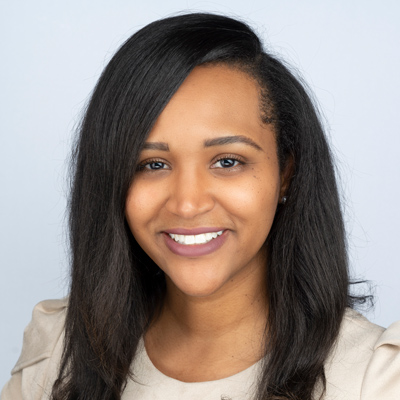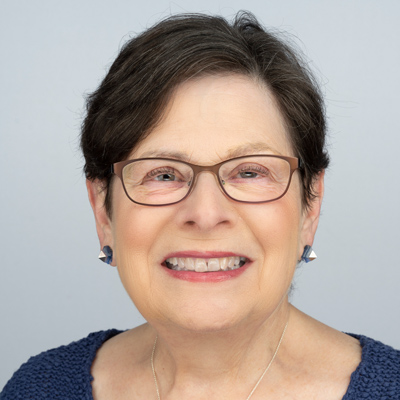 Aileen Katcher, APR, Fellow PRSA
Assembly Delegate (Year 2 of 3)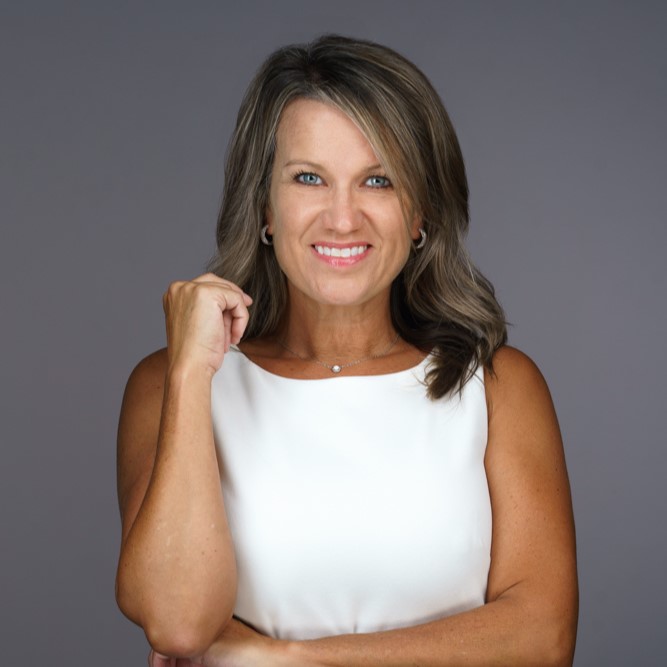 Director-at-Large (Year 1 of 1)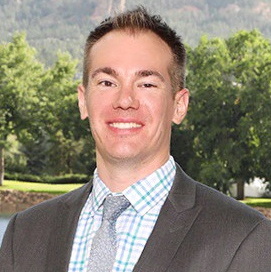 Director-at-Large (Year 2 of 2)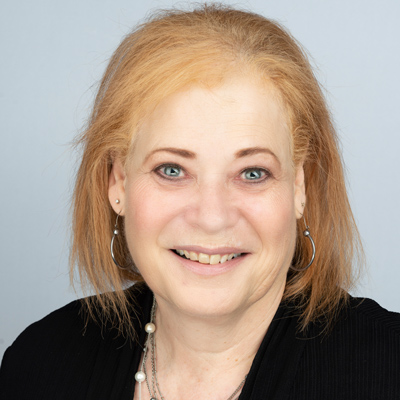 Director-at-Large (Year 2 of 2)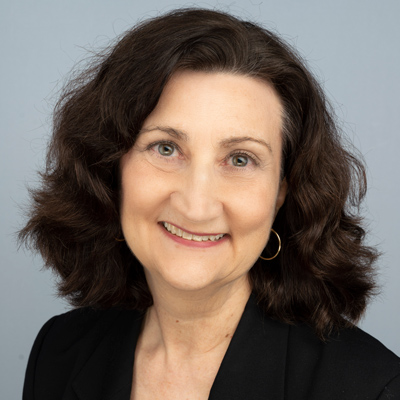 Director-at-Large (Year 2 of 2)
Want the latest from PRSA Nashville?
Have all of our news and upcoming events delivered directly to your inbox!