PRSA Nashville and its nearly 200 members represent an array of industries and specialties, with a diverse representation including corporations, counseling and professional services, agencies, government, associations, hospitals, colleges and universities and nonprofits.
The chapter was founded in 1957 to provide communications professionals with opportunities to enhance their professional skills and expand their circle of professional contacts.
Whether you're a seasoned executive, mid-career manager or new to the profession, join the PRSA Nashville chapter to enjoy dynamic and educational programs, networking events, leadership development and opportunities for industry and peer recognition.
Become a member today by completing the online membership application. Be sure to join the Nashville chapter in order to access local benefits and discounts. Standard national membership dues are $260 annually with a $65 initiation fee (various membership levels are available depending on experience). Local Nashville membership dues are $80.
With PRSA Nashville membership, you will:
Become a visibly engaged member of your local PR community, while expanding your circle of colleagues and contacts among nearly 200 Nashville practitioners.
Attend local seminars, meetings, luncheons, receptions and programs.
Enjoy discounted registration fees to educational programs and other PRSA Nashville events.
Earn personal or company recognition through industry awards.
Step into a leadership role and advocate for the public relations profession.
Learn about business development and job opportunities in your local community.
Network with a variety of potential employees, agencies, funders, consultants or clients.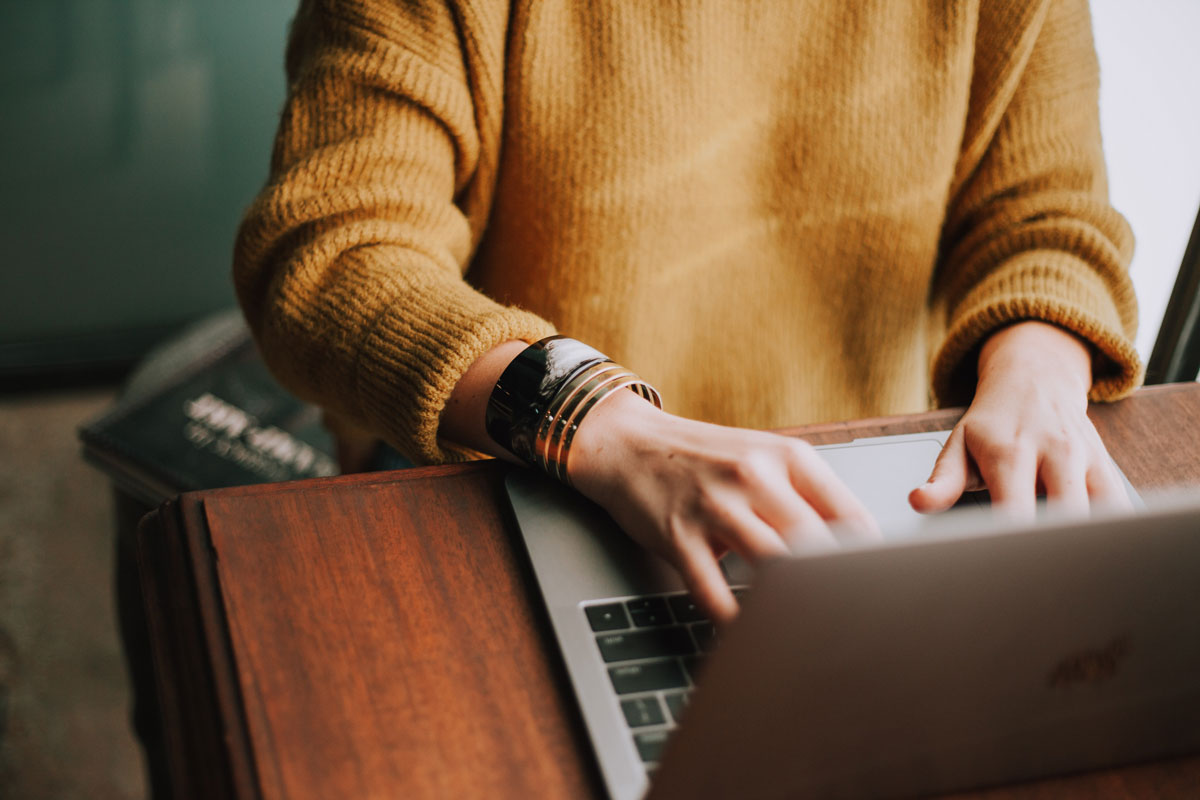 Keep in touch with PRSA Nashville by liking us on Facebook or following @prsanashville on our socials. We can't wait to hear from you!