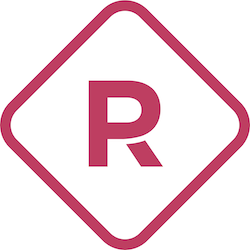 Job Description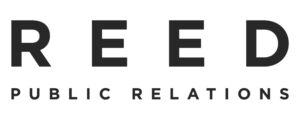 This position is for some with at least six-seven years of PR experience at an agency managing other team members and leading client accounts.
Why you'll want to work for us:
Our benefits are unmatched.
You have the rare opportunity to join the agency's leadership team, which is one of the most supportive, driven and fun in the industry.
We like to have fun! Team boat days, cooking contests, account service team lunches and happy hours are among the activities we enjoy.
We work hard and get the job done. It's part of our core values and our team spirit. We all jump in to make sure the job is done well.
Our clients are awesome. We have some amazing clients who let us take risks and create great campaigns to drive their business forward.
We're all about giving back. So much of our work is cause marketing so we decided to walk the talk. Through our Be The Good Program, we take a portion of our revenue to send people throughout the world for mission and volunteer trips so they can "Be the Good."
*New perk alert* WORK AWAY PROGRAM: After one year, employees can pick a place anywhere in the world and work remote for up to one month. REED provides a stipend to cover expenses, and the only caveat is you have to work on CST hours! We believe in the importance of experiencing the world to do our jobs well, and after years of having to stay home, we know our team deserves to go adventure!
Other jobs you may like