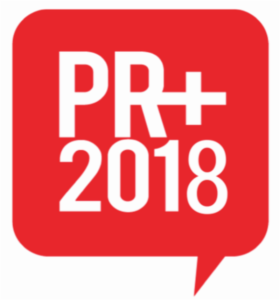 PR + 2018 is a one-day professional development and networking conference featuring interactive conversations led by respected local leaders and nationally emerging speakers to share ideas, address issues and rethink trends that affect our multifaceted industry.
Hosted by the Lipscomb University chapter of the Public Relations Student Society of America (PRSSA) in partnership with the Nashville Chapter of Public Relations Society of America (PRSA), the one-day conference for communication professionals and students will feature Traci Otey Blunt, president of Urban Movie Channel (UMC) as keynote speaker.
DATE: Thursday, April 19, 2018 from 8:30 a.m. to 2 p.m.
LOCATION: Lipscomb University's Ezell Center
Traci Otey Blunt, Keynote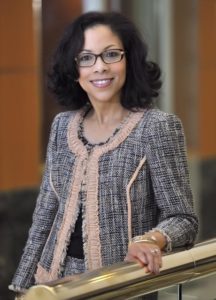 Traci Otey Blunt is President of Urban Movie Channel (UMC) and joined RLJ Entertainment (RLJE) in November 20145 as EVP, Corporate Marketing & Corporate Affairs.
A veteran marketing, communications, media, political, and public affairs specialist, Traci was previously SVP for Corporate Communication and Public Affairs at The RLJ Companies, where she was responsible for public relations, media strategy and planning, government relations, political affairs, issues management, as well as executive visibility for founder of Black Entertainment Television (BET) and chairman of RLJ Entertainment Bob Johnson.
Her experience spans the fast-paced world of politics and government, having served as a media specialist on Capitol Hill, with the District of Columbia government and in mayoral, state legislative, gubernatorial and presidential campaigns. She has worked at two leading public relations agencies – Porter Novelli, as a senior public affairs practitioner; and Ogilvy Public Relations as vice president and director of African American outreach within the agency's public affairs and multicultural communications practice. A Nashville native, Traci is a graduate of Tennessee State University where she earned her Bachelor of Science in Criminal Justice.
REGULAR REGISTRATION:
Students, $35; Professionals, $65
REGISTER HERE:
www.prplusnashville.com