25may12:00 pm1:00 pmLet Me Get This Straight – When identity politics becomes identity language
Event Details

Much has been written, even more, discussed, about achieving gender parity in the PR profession. But is anyone talking about the collision course we're on as communicators when gender equality meets gender neutrality? What's the difference? Should we be gender-agnostic in the workplace? What are the language issues? How should communicators influence the conversation?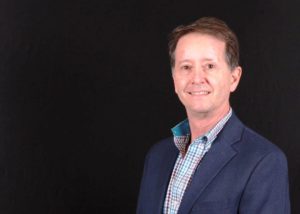 Michael Deas, ABC, SCMP, takes us on a deep dive into this topic, comparing the most current AP style guidelines with practical workplace realities. Expect to have your thinking challenged and your perspectives broadened as we explore a very timely and provocative issue for today's communicator.
Takeaways: attendees at this session will:
Learn what the new identity language terms and rules are
Grasp the nuances in usage influenced by politics and culture
Understand the difference between gender equality and gender neutrality
Gain principles for practical application of diversity and inclusion in workplace communication
Tuesday, May 25, 2021
12:00 PM CST
$10/Members
$20/Non Members and Students
*No Refunds*
Meeting details will be sent after registration.
*Advance registration is required.*
Time

(Tuesday) 12:00 pm - 1:00 pm